I remember that one of the things that made me look forward to come over to Australia 2 years ago was that I will experience non-white Xmas. What I didn't expect at all is that I would actually experience it as well when I get back home to Slovakia. After 16 months down under I kinda felt I desperately need to see the snow. It all started quite well as we had the first snow in Slovakia already in October, but then it warmed up and snow melted down, so on 24th of december (Xmas day in Slovakia), there wasn't any snow. What a pity.
But hey, I had a great time anyway, so why should I complain right?
Xmas in Slovakia
I remember a funny story (at least for slovaks) from when I was in Australia. One day I was organising slovakian evening, and as a part of that we were watching czechoslovak movie called "Pelisky". There was a scene where one of the main characters sink his head into a bath and try to hold a breath for as long as he can, trying to beat his friend who was there visiting a family. Then suddenly camera shows a different view and the audience can see a carp swimming in a bath. All the aussies almost immediately said "What the hell? Why there is a fish in a bath?" And I said: " Well, you know, it's a tradition over there, we have a carp on Xmas eve as a Xmas dish, adn we keep it in a bath few days before Xmas". But they kept wondering "Jeez, that's weird".
Well it wasn't weird for me at all till then. And still it isn't. It comes from a christian traditions, as most of the christians should know that story of a jesus feeding the poor with the fish. Well yeah, that's why we eat fish on a day when jesus was born. So even though I explained that a little while being down under, didn't get much of a positive response.
Typical Xmas day of my family
For those who don't know yet, Xmas day in Slovakia is on 24th of December. I decided to explain quickly how a typical xmas day looks like in slovakia, especially in my family.
People in Slovakia (and my family as well) usually don't eat for the whole day (to remind us of the poor starving) until it's 6pm and then they have a cabbage soup and a fish with potato salad. My family usually decorates a Xmas tree that day (simply as there is no time to do that earlier) and then we usually read Xmas cards sent to us from our family friends. TV is on with some traditional fairytales and Xmas theme movies, but last few years I doubt anyone is actually watching it.
In the afternoon closer to 6pm each member of the family wrap up the gifts and shortly before 6 pm put them under the Xmas tree. Then there is a dinner at 6 and afterwards we all go to a room and start unpacking the gifts in a romantic atmosphere of candlelights and xmas carrols (usually played from CD, but no carrols this year for some reason). So the whole Xmas thing is done on the evening of 24th December, not a morning of 25th as it is in Australia.
The kids are told jesus brings gifts while they're eating dinner (one of the parents usually goes to check if he came already = means he'll put the gifts under the tree), but in the last few years I have a feeling some families are not following traditions that strictly and just say whatever they see on a TV, stuff like Santa Claus etc. which is I reckon very american.
This year's Xmas
Well I had a pretty good Xmas this year. Besides guitar I bought in Vienna with Petkan, I did receive a few more gifts. My parents and my sister gave me some money for me to buy a small home recording studio set (external soundcard for PC, mixing device, microphone, headphones, software for recording and editing sounds). As my dream is to record my own CD, this is actually a first step, where I can start to learn some recording techniques, and it kinda forces me to practice on guitar a lot more as well. So definitely a good deal.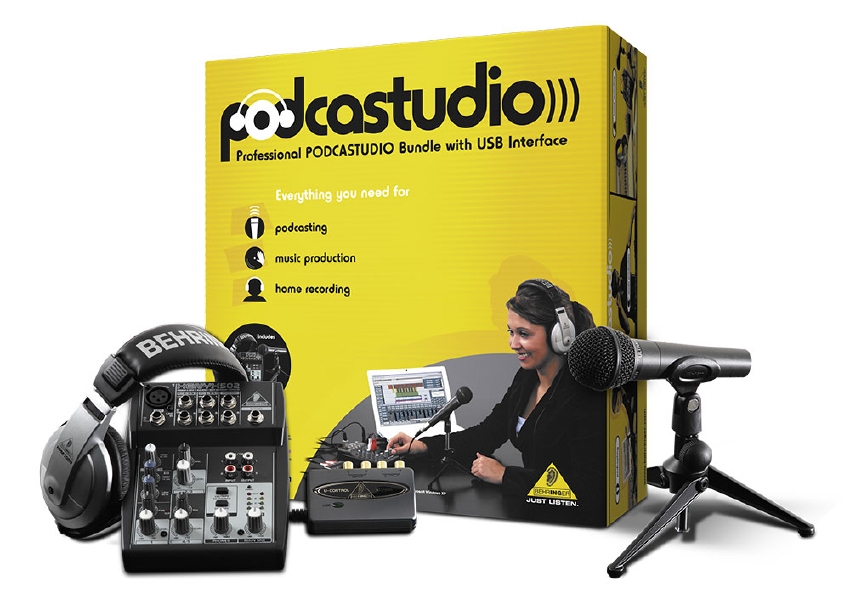 I got also some nice stuff to wear and useful stuff like razor, etc. I actually got 2 razors for shaving, electric one and classic one, as my dad misunderstood my mom and they both bought pretty much the same stuff :-))) You should have seen them, one blamed another, pretty funny.
My dad also gave me a perfect DVD
Rory Gallagher - Irish Tour '74
- an absolute classic of the good old blues-rock by one of the biggest irish guitar players ever. I simply love that stuff, even though it made me realize my guitar playing is total shit.
I shouldn't forget to mention that to my surprise, I received also gifts from Australia. I was so amazed by the fact someone was actually thinking of me on the other side of the world. For all those who sent me some nice gifts
THANK YOU VERY MUCH
. My most favourite one is a T-shirt that says
Classic Aussie Brew
full of labels of the old-school brands such as XXX. An absolute classic!!!
Company's Xmas party
I reckon this is the same here as well as down under. Companies do have their own Xmas parties. As I'm working for a very young and small company, all 4 of us just had a nice evening directly at the workplace - my office exactly. We also received a beautiful gift packages from the owner of the company and my boss, full of great stuff, like chocolates, coffee, wine and some other useful stuff for cooking. For the Xmas party itself we bought a carton of champagne, 2 bottles of red wine, 2 bottles of white wine, 1l bottle of Vodka and 1l bottle of Fernet (brownish 35% alcohol). Fortunately, we had to eat a lot as well, as we also had traditional cabbage soup and few more yummy nibbles - sandwiches, salty chips and similar kind of stuff.
You reckon it was too much alcohol? Nah - no way (I told to myself). But honestly, I don't recall being that drunk ever before. I don't remember second part of the party and how I got home (to my girlfriends place actually). And the worst of it all - it took me 2 days to recover from the most painful hangover ever. I swore to God about thousand times I'm not gonna drink again.
I'm not that hardcore in that decision now (about a month later), but still I reduced alcohol drinking a lot. But besides that fact, the party itself was awesome, I got to know my workmates much better and it was great to have a slightly deeper look into their personal lives. I kinda feel we're much closer after this party.
If you wanna check out some pics, click
here